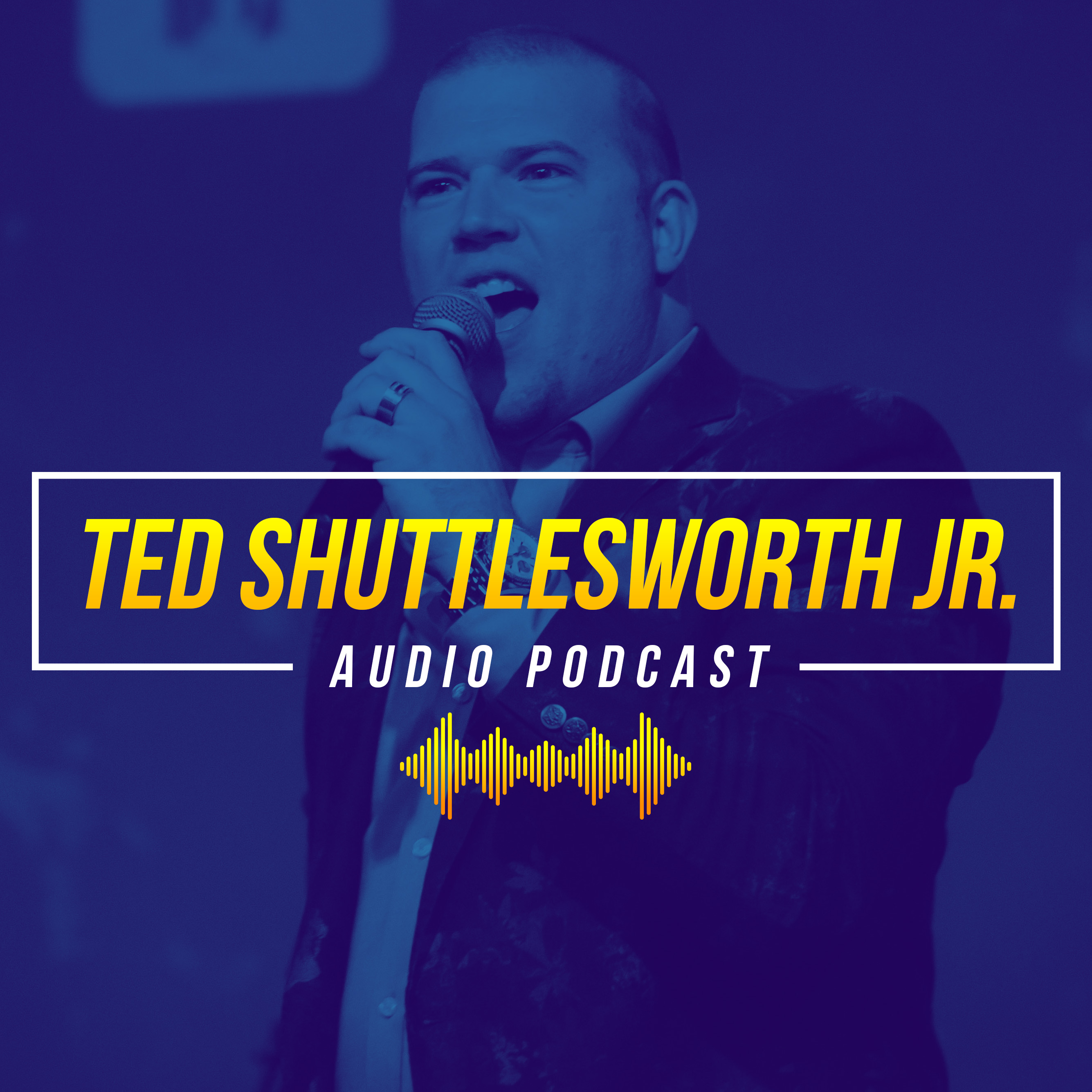 I thought I would do something a little different for this episode! Anyone who knows me, knows that I love to read. Something important to remember is that the Bible teaches us that truth will set us free, but that means the truth that we know. As I travel around the world, I can't believe how many Christians are battling sickness and disease. Healing and health is a part of our redemptive covenant! Jesus paid for your healing with his blood. I want to recommend 10 different books on the topic of healing that will change your life as you develop a greater understanding of this covenant right. 
List of Books for Reference: 
1. "Christ the Healer" by F.F. Bosworth 
2. "Healing from Heaven" by Lilian B. Yeomans
3. "God's Word on Divine Healing" by Kenneth E. Hagin 
4. "How to Receive Your Healing" by Ted Shuttlesworth 
5. "None of These Diseases" by S.I. McMillen
6. "Jesus the Healer" by E.W. Kenyon
7. "Healing the Sick" by T.L. Osborn
8. "God's Guarantee to Heal You" by A.A. Allen
9. "The Believer's Authority" by Kenneth E. Hagin 
10. "Bible Doctrines" by P.C. Nelson
Sow a seed and help us change this generation before it's too late: http://bit.ly/2B81pjY
Give by PayPal: https://www.paypal.me/miracleword
Give by CashApp or Venmo: $MWgive
Get exclusive emails and our free magazine here: http://bit.ly/2WlgS6N
Get text messages from me: http://bit.ly/2XoOapG
I want to highly recommend our online training courses found at https://www.miraclewordu.com/ Each course is designed to equip you with biblical knowledge that will give you the fuel to overcome in every area of life. 
For more great content, follow me on Instagram: @tedshuttlesworth and Facebook: @MiracleWordMinistries