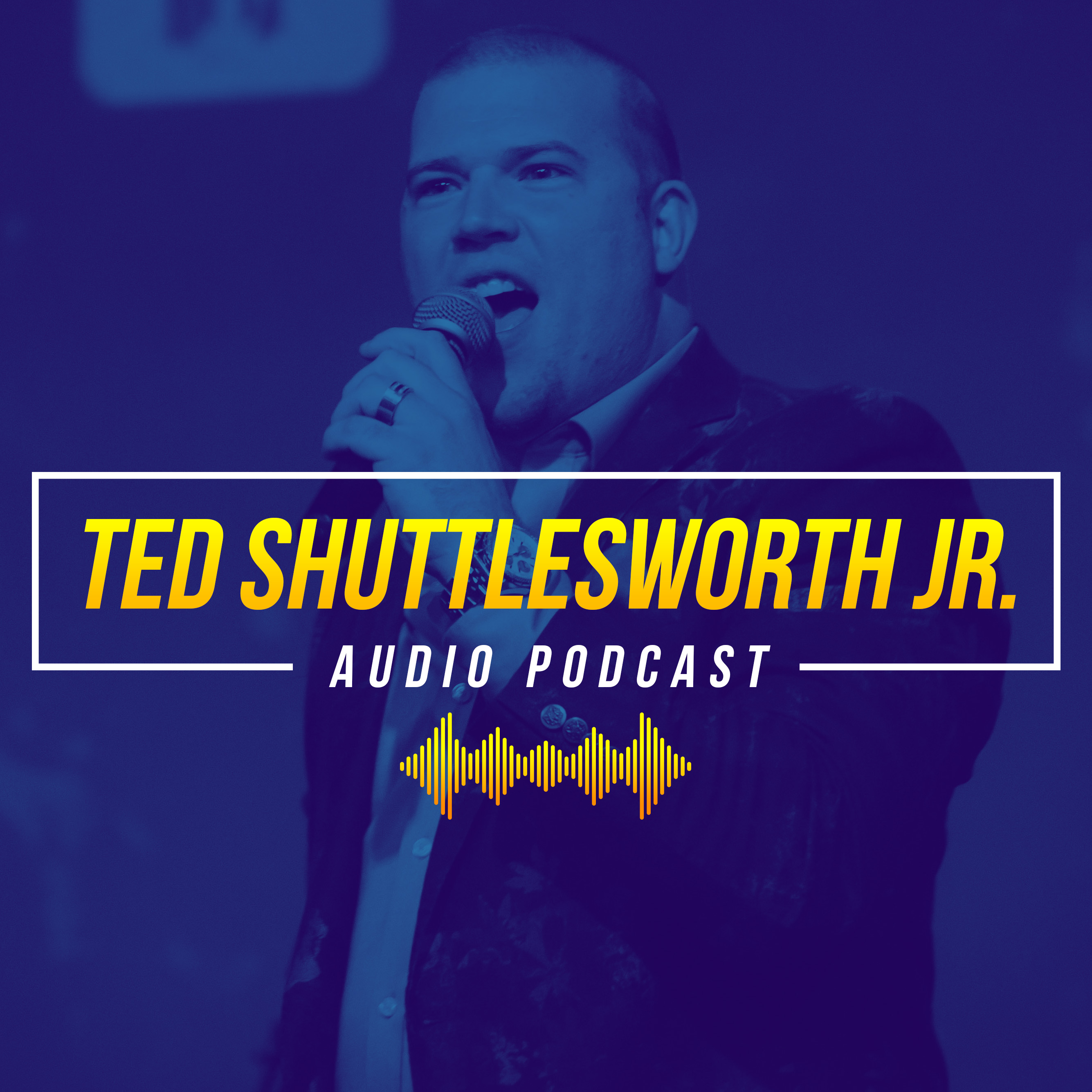 As a Christian, God wants you to be financially blessed. Join me live from the studio for this episode where I share the 7 Books that brought my wife Carolyn and I from a place of debt to a place of abundance and increase. I know they will help you in the exact same way! 
Books Mentioned: 
1. "Understanding Financial Prosperity" by Bishop David Oyedepo 
2. "Total Money Makeover" by Dave Ramsey
3. "The Millionaire Next Door: The Surprising Secrets of America's Wealthy" by Thomas J. Stanley and William D. Danko
4. "God's Will is Prosperity" by Gloria Copeland 
5. "31 Reasons People Don't Receive Their Financial Harvest" by Mike Murdock 
6. "How Successful People Think" by John C. Maxwell 
7.  Proverbs 
Check out my online course Divine Prosperity inside Miracle Word University: https://www.miraclewordu.com/p/divine-prosperity
Sow a seed and help us change this generation before it's too late: http://bit.ly/2B81pjY
Give by PayPal: https://www.paypal.me/miracleword
Give by CashApp or Venmo: $MWgive
Get exclusive emails and our free magazine here: http://bit.ly/2WlgS6N
Get text messages from me: http://bit.ly/2XoOapG
Study the Bible with me: https://bible.miracleword.com/
I want to highly recommend our online training courses found at https://www.miraclewordu.com/ Each course is designed to equip you with biblical knowledge that will give you the fuel to overcome in every area of life. 
For more great content, follow me on Instagram: @tedshuttlesworth and Facebook: @MiracleWordMinistries